Hello everyone,
Welcome back to Friday Funday! Mother's Day is literally around the corner and I decided to share some budget friendly Mother's Day activity and gift ideas. You find yourself sitting around and wondering what to do for mom, but you do not have ideas. Not to worry, I got your back and you do not need to spent a ton of money if you budget is tight.
Let's get started.
1. Tea Party.
If your mom enjoys drinking tea, recreate your own high tea party in the comfort of your own home. Not only will mom be touched by planning this for her , but she will also be impressed with your culinary skills. (Pinterest is a great source for snack ideas…shhhh mom doesn't need to know that).
2. Cook for mom.
This one is a classic, just take a load off your mom's shoulders and make her a special dinner. Even if your cooking abilities are not great, making something simple will be enough for her 🙂
3. Spend time with mom.
This seems very simple, but all moms want is to spend quality time with their children. It could be anything from going to the park, taking a Yoga class, get your nails done, going to the mall and the list can go on and on.
4. DIY Gift.
Sometimes handmade gifts mean more than going to the store and buying something. Putting effort into your creation will make mom happy that you are doing something special for her. For example, a few months ago I wrote a post with my first DIY project and it was a jewelry box. I showed it to my mom and I made one for her too. She loved it and she said that it is even better than the ones in stores. In conclusion, it will make your mom feel happy and you will feel flattered to have your creativity praised.
5. Gift Card Certificate.
If your mom is picky with gifts, then the best thing to do is to get her a gift card for her favorite store. She can buy something that you know for she'll love.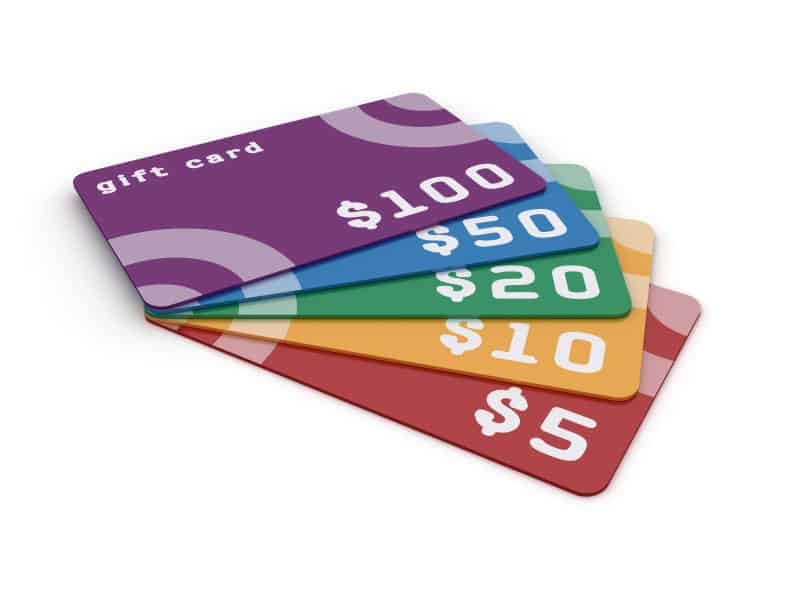 6. A Mixed CD.
If your mom is a music lover like mine, then she will love to have a CD with all of her favorite songs.
7. Three simple words.
Mother's Day is not complete without saying these three magic words "I love you".
Happy Mother's Day to all of the wonderful moms out there. Like this post if you found it helpful.
See you soon!