Hello everyone,
Welcome back to Music March and welcome to Kpop week!
Today's song choice is "Bboom Bboom" by Momoland.
Momoland is a South Korean girl group who debuted on November 10, 2016, with the EP Welcome to Momoland. The group was formed from Mnet's survival program Finding Momoland a reality show where a group of seven members was selected from 10 trainees. The group consists of nine members, Hyebin, Yeonwoo, Jane, Taeha, Nayun, Daisy, JooE, Ahin, and Nancy.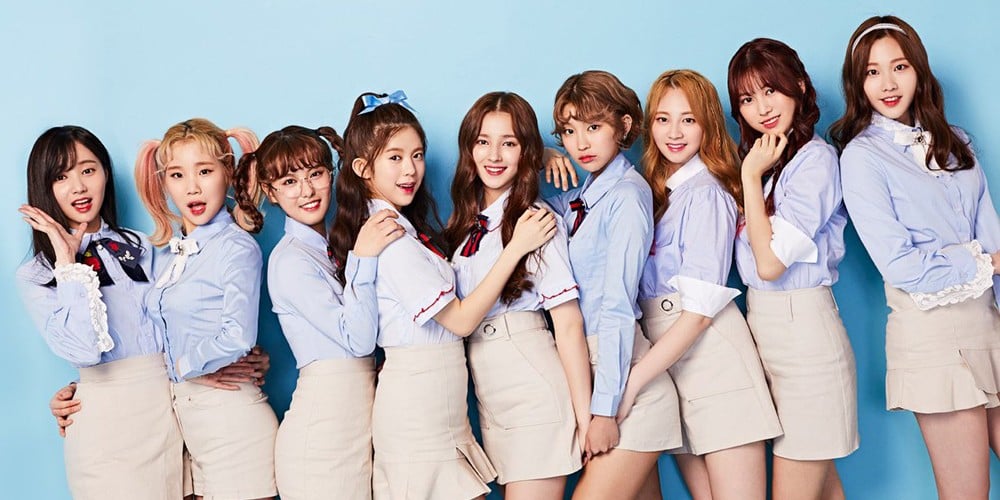 Their new song "Bboom Bboom" has taken over South Korea and everyone is singing and dancing to this song. It's a catchy tune and signature dance moves prove that this single is new "Gee". 
I think these girls have a bright future ahead of them. What do you think?
Thanks for stopping by and see you soon!