Hello everyone,
I missed posting the final Kpop song for Kpop week, so here it is today.
Today I will be introducing a new group that debuted this week under JYP Entertainment. The band I am talking about is called Stray Kids' and their song "District 9″.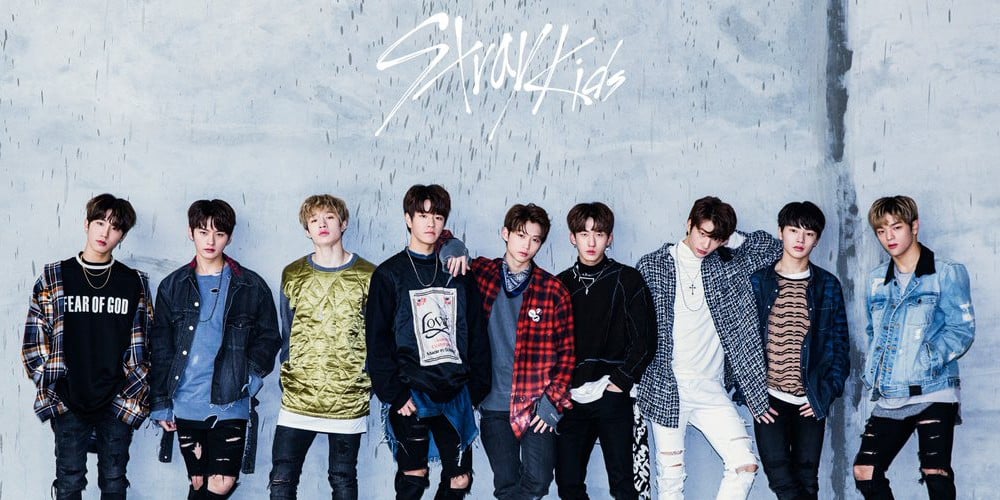 Stray Kids' "District 9" becomes Kpop group debut MV with most views in 24 hours, and that's always a good sign for a rookie group. They have also topped the iTunes charts in 10 countries with their official debut. So far the group is off to a good start, so I can't wait to see what they'll do next.
This is a dystopia inspired music video that shows the members as white-clad inmates in a dark facility as they plot a jailbreak.
Watch the music video below what write your thoughts in the comments box below.
Thanks for stopping by and today I will have two posts for the final segment of Music March because I missed publishing the post yesterday.
Stay tuned.