Some people love winter, while others don't. Especially Canadian winter! Canadian winters are known for their harsh temperatures, especially in the northern part of Canada. I am not a Canadian born, but I do come from a country with four seasons and our winters were never this extreme.
Over the years I noticed I hibernate a lot from January to April, and here the winter season lasts longer. It can get boring to stay at home all the time, so I decided to put my thinking cap on and come up with a list of ways to survive winter in Toronto. This list can be also helpful for anyone suffering from Season Affective Disorder.
Let's take a look.
1. Catch a movie at TIFF Bell Lightbox.
TIFF Bell Lightbox has a unique selection of films to see, and if you are a TIFF volunteer then you have vouchers to redeem. The cinemas at TIFF Bell Lightbox are cozy, they also have the concession stand and the TIFF Lounge. For example, you got there early and there are some minutes to spare before you go in the cinema. Go to the TIFF Lounge and enjoy a beverage, sit by the window and enjoy the view of King Street. By the way, you don't have to order anything, you can just sit there and enjoy your time. In the building, there is also Luma restaurant, the Canteen, and a gift shop. You can also go to a regular movie theatre 🙂
2. Indoor Mimico Skating Rink.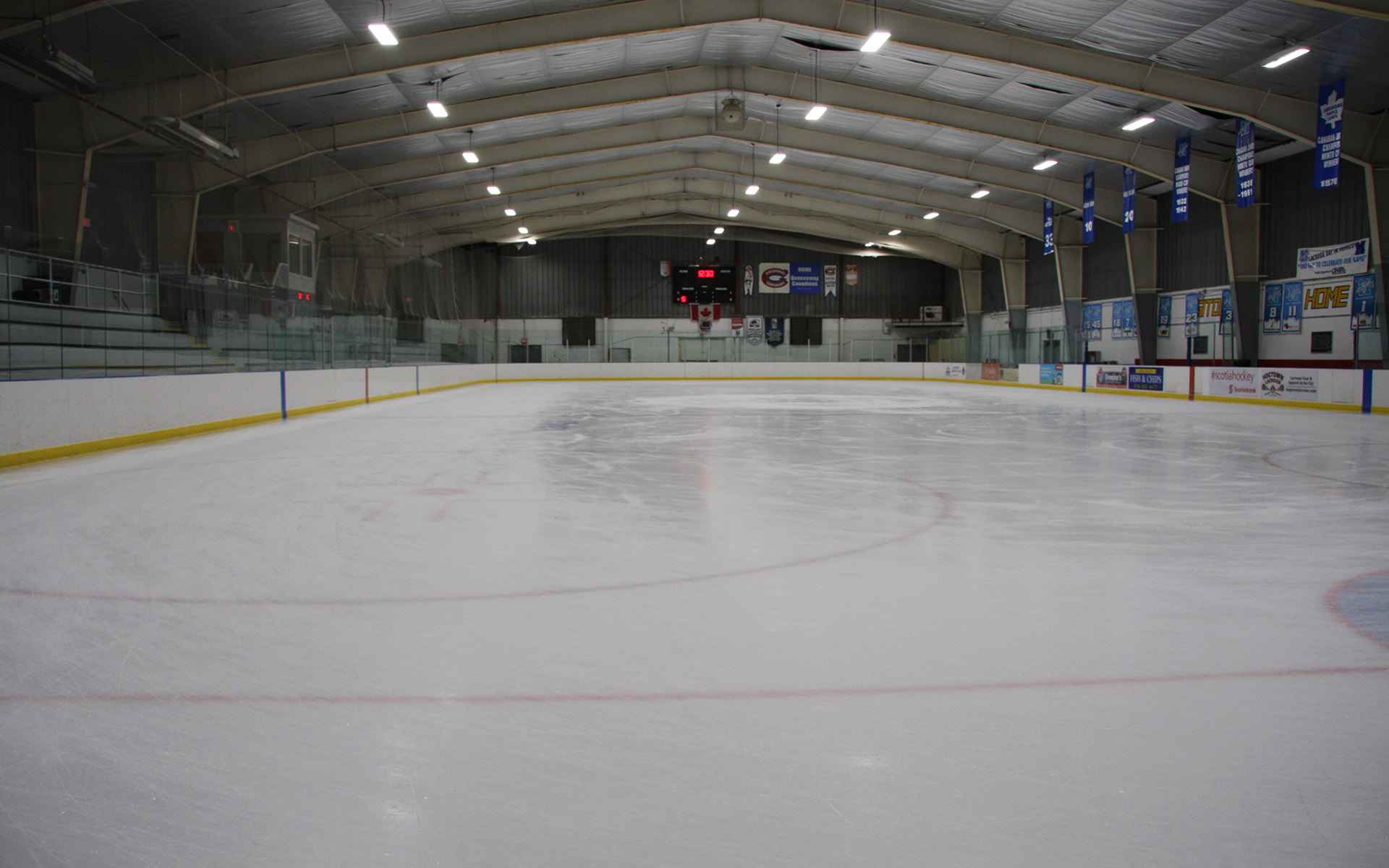 <<<<<<
u skate you can warm up quickly, but if you prefer to do this indoors head down to the Mimico Arena. Oh, and did I mention that it is free? It's better to go out on a Friday night and enjoy some skating.
3. Find cute coffee shops.
The good thing about Toronto is the dynamic lifestyle. You will find so many aesthetically pleasing coffee shops. You can grab some coffee, or tea and a yummy dessert. Enjoy your time there with a good book or bring your laptop to do some work or watch some Netflix. Some coffee shops to visit are:
Himalayan Coffee House
FIKA Cafe
Dineen Coffee Co.
Manic Coffee
Boxcar Social
Balzac's
Green Beanery
Sense Appeal Cofee Roasters
Neo Coffee Bar
Of course, there are more coffee shops to explore, but these are a few options.
4. Going to the Toronto Reference Library.
I am a bookworm, and I love discovering new books to read. I still love going to the library, when I immigrated to Canada I used to go all the time because I didn't have a computer. Now I continue to go but I like to explore the history and geography section. Lately, I've been interested in learning more about the world. So while you are there, grab a good book and sit there for hours reading. You'll be nice and toasty, don't forget to bring a snack with you too. In fact, any Toronto Public Library will be a good choice. another unique library to visit is the Thomas Fisher Rare Book Library which is a library in the University of Toronto.
5. Trampoline Park.

If you want to have some real fun, I recommend going to the trampoline park. Go with your friends and feel like a kid again. This is also a great way to get rid of the winter blues and have some fun. The most popular trampoline parks to visit are Skyzone and Air Riderz.
5. Comedy clubs

If you're in the mood for some fun entertainment, check out the comedy clubs in the city. There are so many comedy clubs to choose from and if you want a cheaper deal, Groupon is your best resource. Laughing until your stomach hurts is the best way to cure your winter blues. Some comedy clubs to visit are Second City, Yuk Yuk's, Absolute Comedy, Comedy Club, Bad Dog Comedy Theater, Social Capital Theater, The Corner, Rivoli and 120 Diner.
6. Going bowling.
Another fun activity to do in the winter is to go bowling, spend time with family and friends and have some fun. There are some bowling places in the city and here is a list:
Bathurst Bowlerama, Rexdale Bowlerama, The Ballroom, Playtime Bowl, Planet Bowl, Parkway Bowl, North Park Bowl, Newtonbrook Bowlerama, Kennedy Bowl, Danforth Bowl, C4Centre Bowling and All-Star Interactive.
Some of you may say I missed adding West Bowlerama to the list, but I recently found out that location will close permanently. That's okay because there is much more to choose from.
8. Going out to see a music show.
We are so lucky in Toronto to have so many entertaining music venues. Here are a few suggestions:
Roy Thompson Hall, The Royal Conservatory, The Rex (jazz and blues club), The Canadian Music Centre (they offer very affordable tickets), Lee's Palace (for rock music lovers), The Garrison (for indie music lovers), and Clinton's Tavern (it has indie music, karaoke and 60s/90s dance nights.
These are a few venues but there are many, many more.
9. Going to see some art and history.
If you are interested in arts and culture, Toronto has got you covered. The downtown core is buzzing with venues for culture lovers. Here are a few suggestions:
AGO (Art Gallery of Ontario), The Rom (The Royal Ontario Museum), Aga Khan Museum, The Music Gallery, Bata Shoe Museum, Gardner Museum, and so much more!
I've always loved going to museums and galleries!
10. Going to karaoke.
I love singing so naturally I love going to karaoke venues. It is a great way to spend some time with friends and bring some snacks. Here are a few suggestions:
XO Karaoke, Bar + Karaoke (one of my favorites), Freezone Karaoke, and many more.
Happy singing!🎤
11. Netflix, Dance, and Relaxing.
Now, this is not a location in Toronto, but if you really don't want to go out, staying home and creating a fun atmosphere can cure your winter blues too. Find your favorite show, or pick a new one and snuggle in your bed with some tea and a delicious snack. Find a fun Youtube video and dance your heart out, you'll get those happy endorphins. Open your blinds or curtains, let in some light, and just relax. I know how to have fun at home and enjoy my time alone, so if you guys want a post dedicated to that, please comment below.
Honourable mentions:
Ripley's Aquarium, Gladstone Hotel, The Drake, and The Ballroom.
Thank you so much for reading, I hope you enjoyed this post! My next post will be part of my Self Care January segment and it will be published this week.
See you soon!